Behind the Couture | Black, White, and Red All Over
To go along with our beautiful, newly designed shopping bags and gift boxes, we are also unveiling custom-designed tissue paper. Creative Director Roi Elfassy gives us some Juicy details on how he arrived at this brilliant creation.
We don't mind saying, we think it's gorgeous!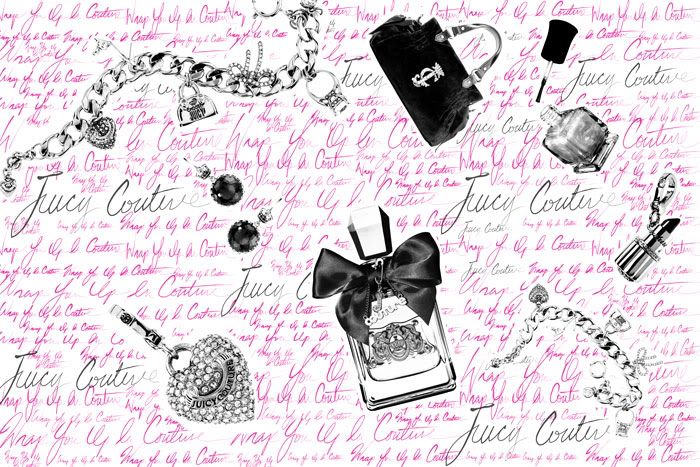 1. Tell us a little bit about what inspired this new tissue paper design?
The idea came from our fall campaign with Inez and Vinoodh. We used black & white photography next to the color image, so that initially sparked it. We knew that we wanted to have a fun typographic element and feature iconic pieces. We thought it would be really nice to mix in bold script type with black & white photography and have it all relate.

2 What was involved in the process for creating this artwork?
A lot of rounds. I collaborated with graphic artist Christopher Lee Sauvé, who is great.
There is something really cool about the way he works—he almost doesn't hold back .
3. What's most notable about the design?
I think the special details are some of our iconic pieces and the bright new color.
4. Can we expect to see different kinds of tissue paper in the future for special occasions?
For sure. 100% .